Coordinators Workshop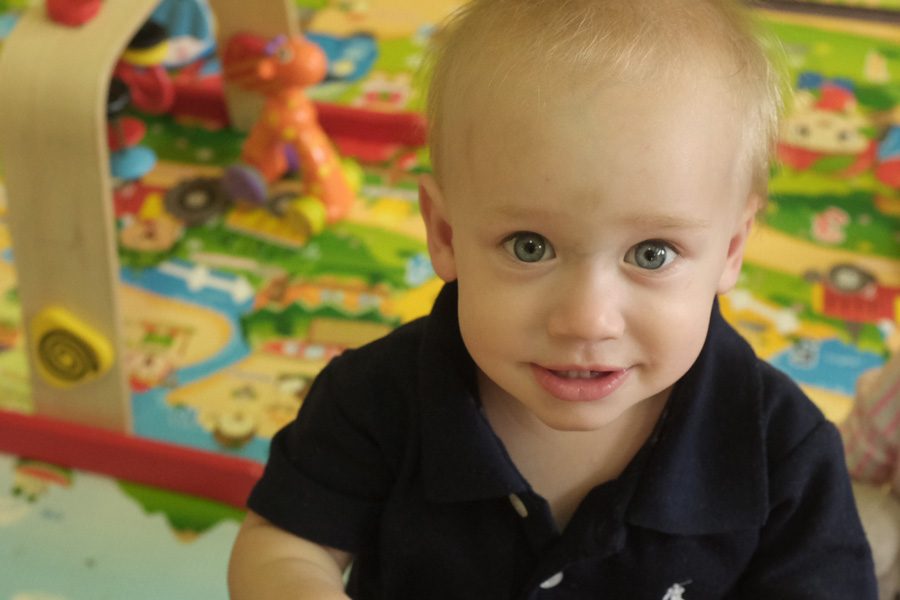 Are you thinking about starting a Playgroup?
Are you a new Playgroup Coordinator?
Are you interested in assisting with the running of your Playgroup?
The Coordinators Workshop will provide you with all the information and skills necessary to assist in these roles!
This workshop includes invaluable tips on how to effectively run a Playgroup, establish a routine, as well as creative play ideas and useful information on the value and benefits of play. This is also a great opportunity to connect and brainstorm with other Playgroup Coordinators and Playgroup SA staff in developing your own Playgroup support network.
Venue
Playgroup SA Head Office
91 Prospect Road, Prospect
Cost
$15 Playgroup SA Members
$15 Playgroup SA Coordinators
$10 Playgroup Group Booking (charge per person - min 4 people)
40 Non Playgroup SA Members
| Timeslot | Creche | Register |
| --- | --- | --- |
| Tuesday, 20th June, 2017, 10:00 AM – 12:30 PM | | |