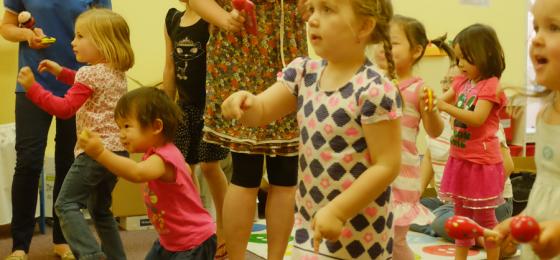 Music & Movement
Friday, 19th May, 2017, 10:00 AM – 12:30 PM

Learn about the importance of music in early childhood. Discover how to run your own interactive Music & Movement session at Playgroup and gain fabulous ideas to get your playgroup families moving and singing.
Includes actions and dances, props, musical instruments, parachute songs, songs that encourage movement and music for babies.
---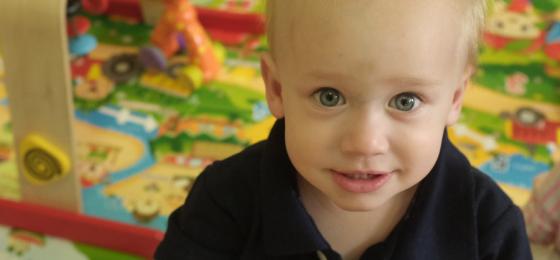 Coordinators Workshop
Thursday, 30th March, 2017, 10:00 AM – 12:30 PM
Tuesday, 20th June, 2017, 10:00 AM – 12:30 PM

Are you thinking about starting a Playgroup?
Are you a new Playgroup Coordinator?
Are you interested in assisting with the running of your Playgroup?
The Coordinators Workshop will provide you with all the information and skills necessary to assist in these roles!
---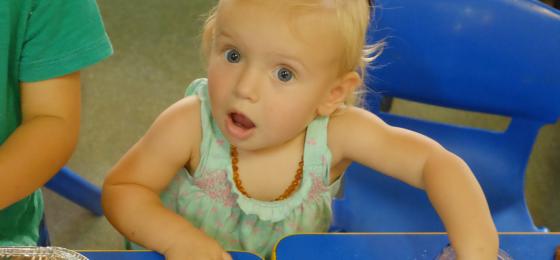 Child Safe Environments*
Thursday, 23rd March, 2017, 9:30 AM – 4:30 PM
Tuesday, 10th October, 2017, 9:30 AM – 4:30 PM

(Formerly Mandatory Reporting)
Explore the issues of child protection, gain an understanding of child abuse and neglect, learn about your responsibility to report concerns about children at risk and receive your certificate in Child-Safe Environments (CSE).
*FREE for Playgroup Coordinators!
$25 Playgroup SA Members
$75 Non-Playgroup SA Members
---
Cost per Playgroup Workshop (inc GST)
(Excluding CSE Workshops)
Playgroup SA Members
$15
Playgroup SA Coordinators
$15
Playgroup Group Booking (minimum of 4 people)
$10 per person
Non-Members of Playgroup SA
$40
Enrolments / Enquiries
Playgroup SA 1800 171 882 or through completing the online 'Workshop Enrolment Form' with payment.
Bookings are essential to secure your place and payment is due strictly FIVE business days prior to the date of Playgroup Workshop.
No REFUNDS or CREDITS will be given without a minimum of five business days' notice.
Crèche
A crèche service is available on-site when stated. This service is included in the Workshop Cost.
Location (unless stated otherwise)
Playgroup SA Head Office
91 Prospect Road, Prospect SA
Playgroup SA can deliver workshops at locations such as community centres, kindergartens, schools and Playgroups.
To book, use the online booking and payment facility. Or free call 1800 171 882 to make a reservation or enquire about Playgroup SA delivering these workshops at your Playgroup.