Every Body Play Playgroup
Every Body Play is a supported Playgroup (run by a paid facilitator), which aims to provide safe, accepting and inclusive play opportunities for children with developmental delays and disabilities and their families. All families are welcome to attend; however the focus is on providing support to children and families who have developmental delays or disabilities.
The Playgroup is a small Playgroup with low stimuli so it is not too overwhelming. There is a range of activities provided and children are free to follow their interests. There is a quiet area provided as well as visual supports.
Come along to Every Body Play to have fun, connect with other families and gain support from people in similar situations, and find information on other relevant services. Every Body Play is FREE to attend.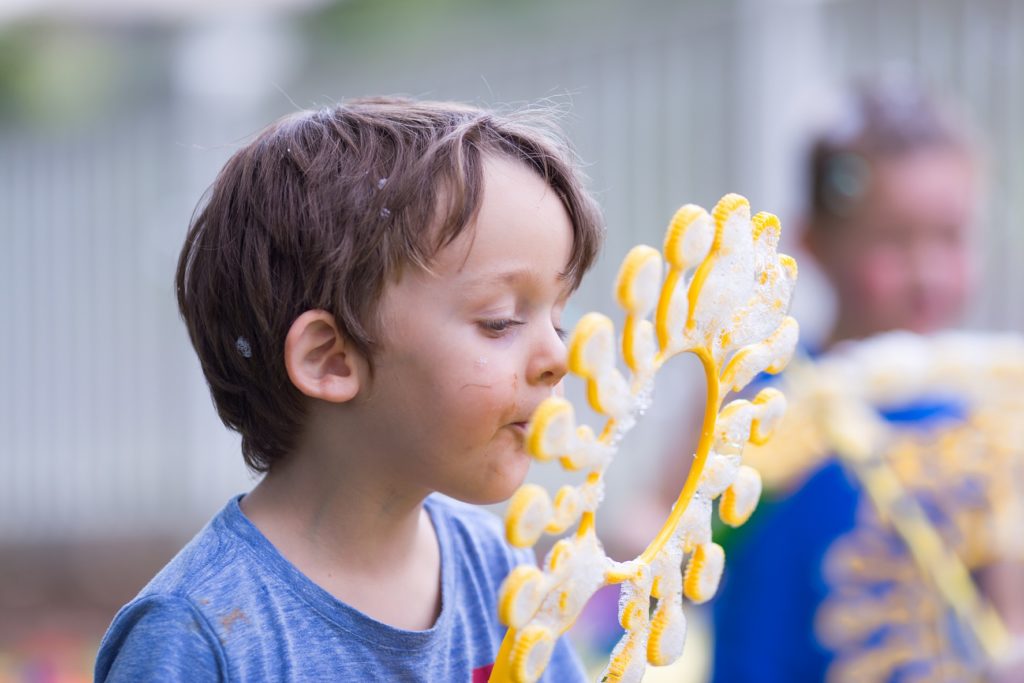 Every Body Playgroup
Mondays from 10.30am to 11.30am
(School Term Only)
Community Room 2, The Parks Library
46 Trafford Street, Angle Park
Contact:
Catherine from Playgroup SA
1800 171 882
For more information
Please contact Catherine on catherine.mangelsdorf@playgroupsa.com.au or 1800 171 882.
Every Body Play is supported by North West Adelaide Communities for Children.
Communities for Children. is funded by the Australia Government Department of Social Services