Supported Playgroups
Supported Playgroups are facilitated by a paid worker or volunteer and target families with high needs. Support organisations start these Playgroups to engage with specific families in the community. Supported Playgroups play an important role in building social support networks as well as giving children opportunities to participate in quality play at a critical time in their development. Supported Playgroups link families into services like Child & Youth Health Centres and Kindergarten.
Benefits of Supported Playgroups include:
Families are given personalised support by a trained facilitator.
Families are referred to other support services.
Playgroups are often funded and are low or no cost to families.
Parents and caregivers build relationships with families who share similar circumstances.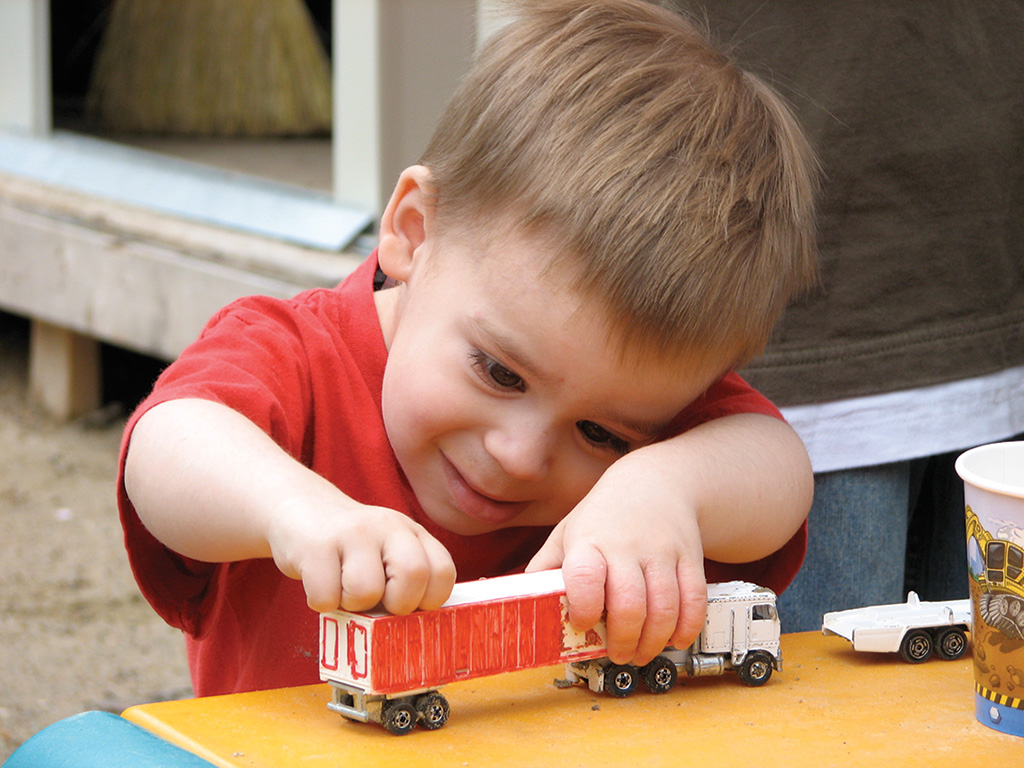 ---
Supported Playgroups in South Australia
Hendon Supported Playgroup
Fridays from 9;00am to 11;00am
(School Term Only)
OSHC Building, Hendon Primary School
Risley Avenue Entrance, Royal Park
Contact:
Rachael from Playgroup SA
1800 171 882
Findon Supported Playgroup
Tuesday from 9;15am to 11.00am
(School Term Only)
Findon Community Centre
222 Findon Road, Findon
Contact:
Rachael from Playgroup SA
1800 171 882
Angle Vale Supported Playgroup
Monday from 9;15am to 11.00am
(School Term Only)
Angle Vale Kindergarten
45 Fradd E Road, Angle Vale
Contact:
Alicia from Playgroup SA
1800 171 882